Formula Challenge Gift Card Taupo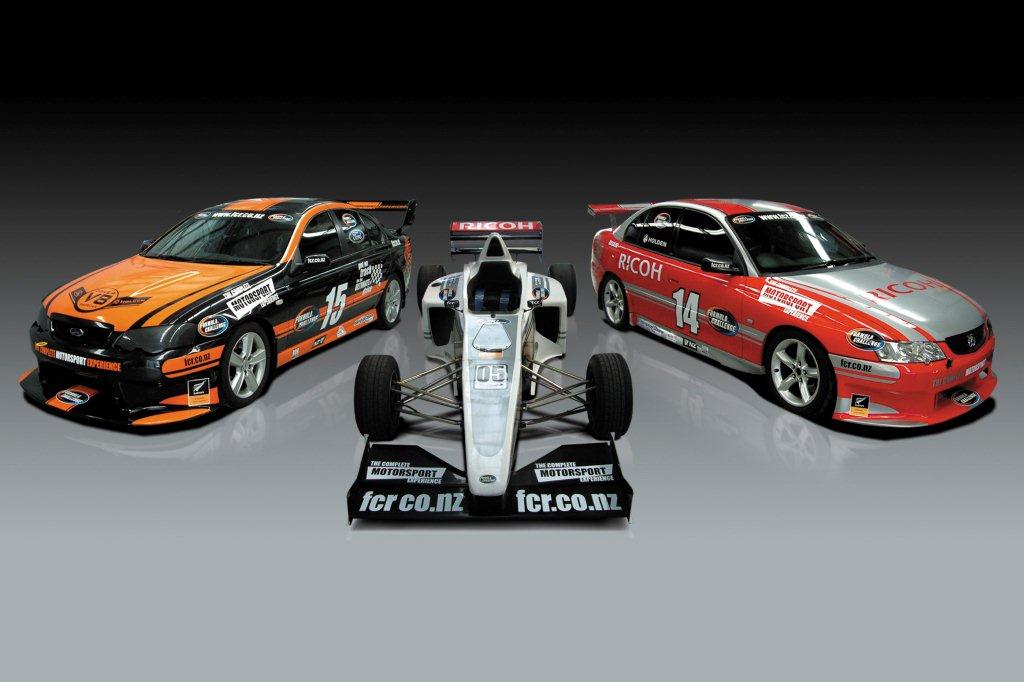 Gift Voucher to be redeemed at Formula Challenge Ltd, Taupo Motorsport Park.
Recipient may choose which product to use the gift card on provided the gift cards value is at least (if not more) than the value of the desired product. Any difference in price must be paid to secure booking.